GRP Roofing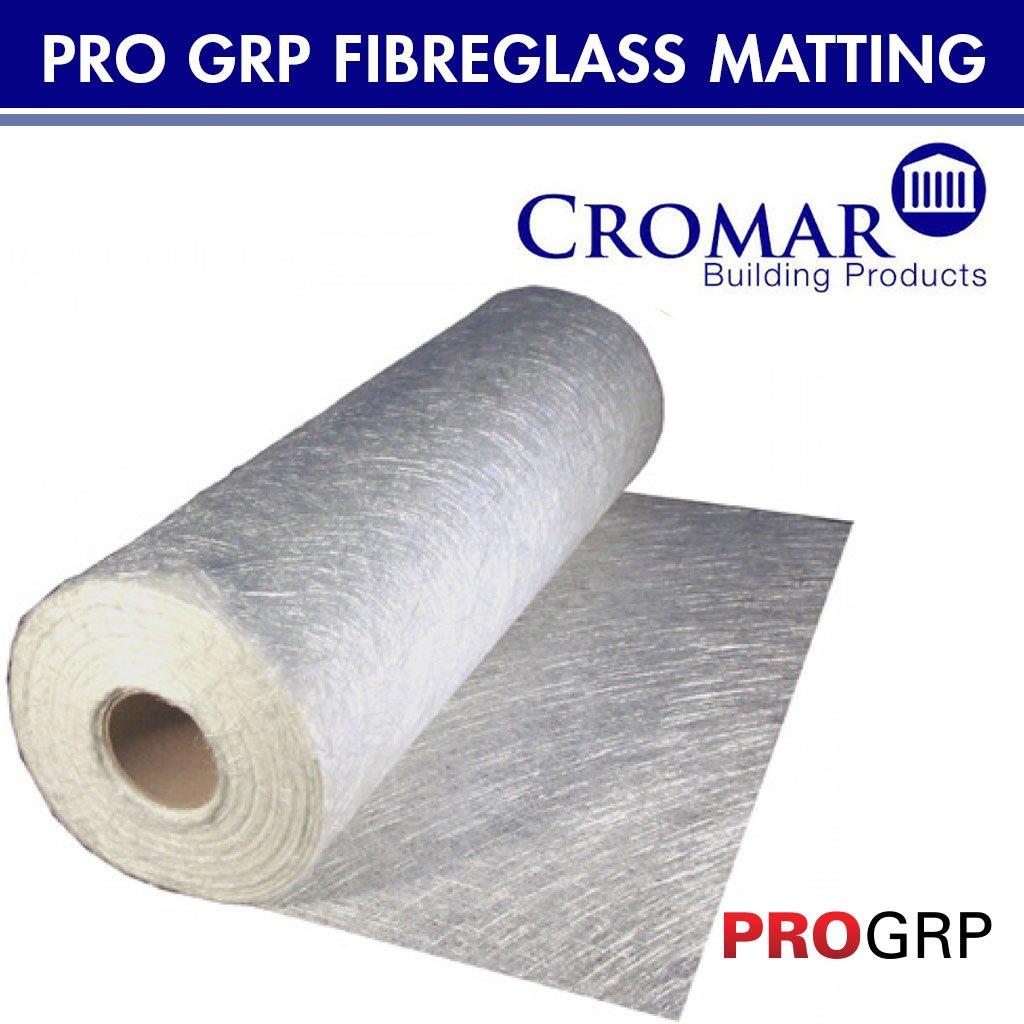 33Kg Cromar Pro GRP 450gsmUse 450gsm for areas that will have occassional foot traffic.Cromar Pro GRP Glass Fibre Matting System FeaturesCold applied ...
Cromar ProGRP is a Glass Reinforced Polyester flat roof system designed and engineered for flat roof applications. ProGRP is a fully integrated all in...
Cromar Pro GRP Roofing Resin is an integrated all in one system specifically formulated for roofing applications. It's cold applied and easy to form c...